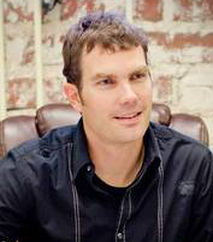 Josh McKay
Josh McKay earned an M.B.A from Georgia State University and a B.S. in Electrical Engineering from Auburn University. He worked a corporate job for many years before his passion for education and the next generation led him to focus full-time on teaching and tutoring.
He has a 1600 on the new SAT, a 35 on the ACT, and a 770 on the GMAT. He has helped countless students increase their scores on the ACT, SAT, GMAT, GRE, and TOEFL. He also helps students prep for several different AP exams, and provides college entrance essay and application assistance.
---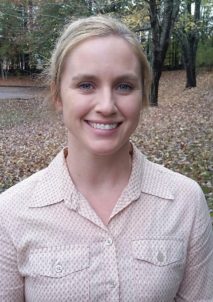 Hayden Angay
Hayden Angay earned an M. Ed. in English from Georgia State University and a B.A. in English with a minor in Biology from Delta State University. She also has a Graduate Certificate in Dyslexia from the University of Georgia and is certified by the Academy of Orton Gillingham. She taught college and high school English for many years before she began tutoring.
Hayden scores in the 1500s on practice SATs, averages 34 on practice ACTs, and has many years of experience helping students with ACT/SAT coaching, college entrance essays, college applications, and essay writing.
She is also passionate about helping struggling readers and students with language-based learning disabilities such as dyslexia. She uses Orton-Gillingham based lessons geared towards older students as well as lessons for younger students. These lessons are proven to help reading comprehension, spelling, and fluency.
---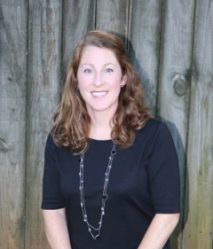 Jenny Phillips
Jenny Phillips earned a M. Ed. in Secondary Education with a focus in Mathematics from Xavier University and a B.S. in Mathematics from Presbyterian College with minors in Chemistry and Computer Science. She received her Certification in Secondary Mathematics Education from North Georgia College and State University.
Jenny has taught high school and middle school Math for several years and is currently teaching Geometry part-time at Duluth High School.
She has tutored students ranging from elementary to college throughout the years. Jenny is passionate about helping students who consider math a weakness and loves watching them become more and more confident.
---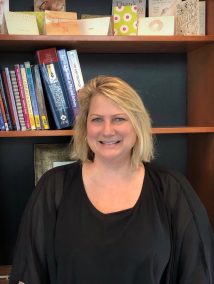 Jill Welkley
Dr. Jill Welkley earned her PhD. in Psychology/Exercise Science from the University of Georgia, her MS in Exercise Science/Health Promotion from the University of Delaware, and her BS in Exercise Science from Ithaca College. She is currently an associate professor in the Emory College of Arts and Sciences at Emory University in Atlanta. In her over twenty year career at Emory she has advised hundreds of students across many academic majors and milestones from first year to senior, graduate school to careers in professional disciplines and beyond.
Developing prolonged/personal relationships with students, recognizing student strengths and passions has been at the forefront of her advisement work. Personalizing the 'college planning' process from pre-admission, admission and beyond has been a meaningful part of her career. Jill, her husband Daniel and their daughters Kendall and Avery have lived in Suwanee for over 20 years. Both her daughters attended North Gwinnett High School and both currently attend the Georgia Institute of Technology with Kendall graduating May 2019 and Avery May 2022.
---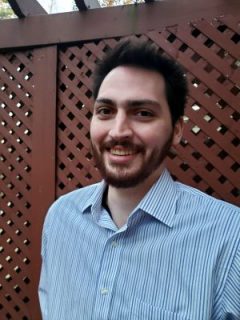 James Cortez
North Gwinnett High School alumnus James Cortez earned a B.S in Physics and a B.S. in Applied Mathematics from Georgia State University. He has many years of experience tutoring for High School and College level Math and Physics as well as experience teaching Physics I and II at Georgia State University for both algebra and calculus-based courses.
James scored a 35 on the ACT and a 5 on the AP Calculus BC exam.
---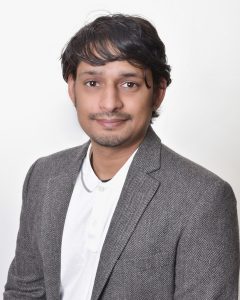 Sam Rayalu
Samuel Rayalu received a Bachelor's of Science degree from the American University of Antigua in accordance with Manipal University. From there, he obtained his M.D. from the American School of Integrated Sciences School of Medicine. He is also working on a graduate certificate in Public Health Management.
Sam has over 800 hours coaching students of all ages and abilities for the SAT, ACT, and SSAT in the Greater Atlanta area, having worked with several other high-profile test prep companies before coming to The Test Experts. He loves recounting stories of his students' successes, and also serves as a mentor and as a guidance counselor to those applying to colleges and universities.
---