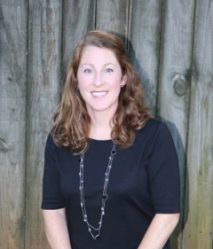 Jenny Phillips earned a M. Ed. in Secondary Education with a focus in Mathematics from Xavier University and a B.S. in Mathematics from Presbyterian College with minors in Chemistry and Computer Science. She received her Certification in Secondary Mathematics Education from North Georgia College and State University.
Jenny has taught high school and middle school Math for several years and is currently teaching Geometry part-time at Duluth High School.
She has tutored students ranging from elementary to college throughout the years. Jenny is passionate about helping students who consider math a weakness and loves watching them become more and more confident.
Featured Posts
Recent Posts
Archive